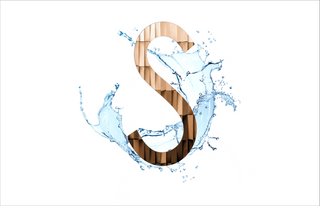 Sequoia
Thoughtfully designed Ultra High Performance Flooring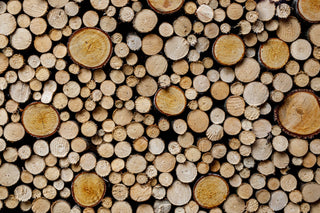 Inspired by Nature
Wood based product
A New Dimension in Flooring
Sequoia® is thoughtfully designed to provide unparalleled resemblance to trendy white oak flooring. Its ultra-matte and textured surface is crafted using a newly developed proprietary innovation creating an authentic wood-like look & feel. The 24 unique 9-1/2"x 70" faces eliminate the appearance of patterns and further enhance resemblance to natural flooring. Sequoia flooring is protected with an advanced AC6 finish or wear-layer making it ultra durable and long lasting.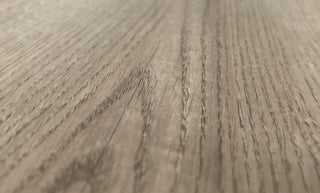 Appealing Matte Brushed Texture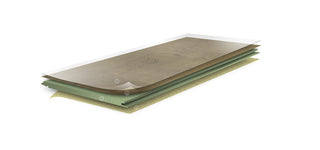 Wood Composite Flooring
Sequoia® is build up in different layers.
1. Surface Layer.
This ultra hard transparent layer is produced out of Aluminum Oxide infused material. It protects your floor against fading, scratches, dents and water. Sequoia® has an AC6 wearlayer which is the highest existing rating. 
2. Ultra high definition decorative layer.
3. Modified Wood Based High Density Core. 
The core has been treated and engineered to be much more stable and water resistant than traditional wood flooring products.
4. Stability Layer.
This layer helps keeping your floor dimensionally stable.
Great for our planet and indoor air quality
Sequoia® is produced from sustainably managed forests and is free of PVC or Vinyl.